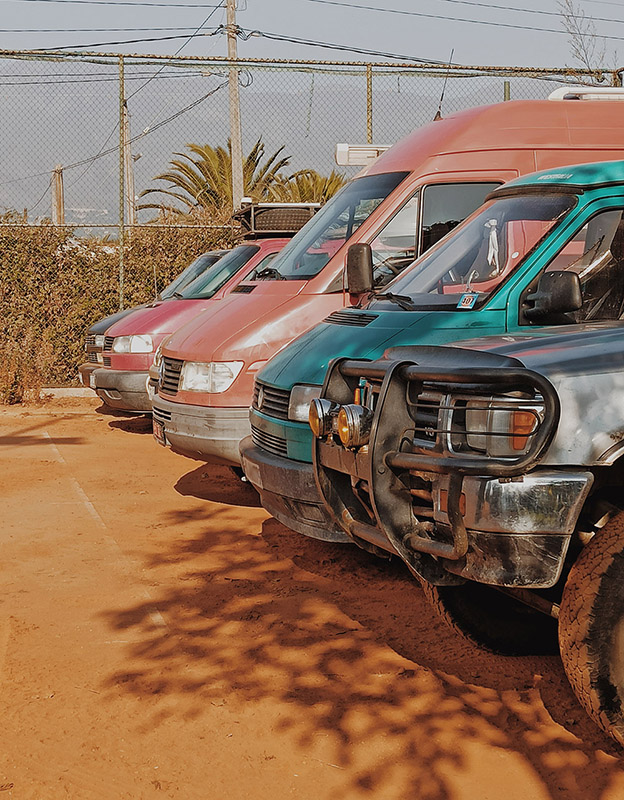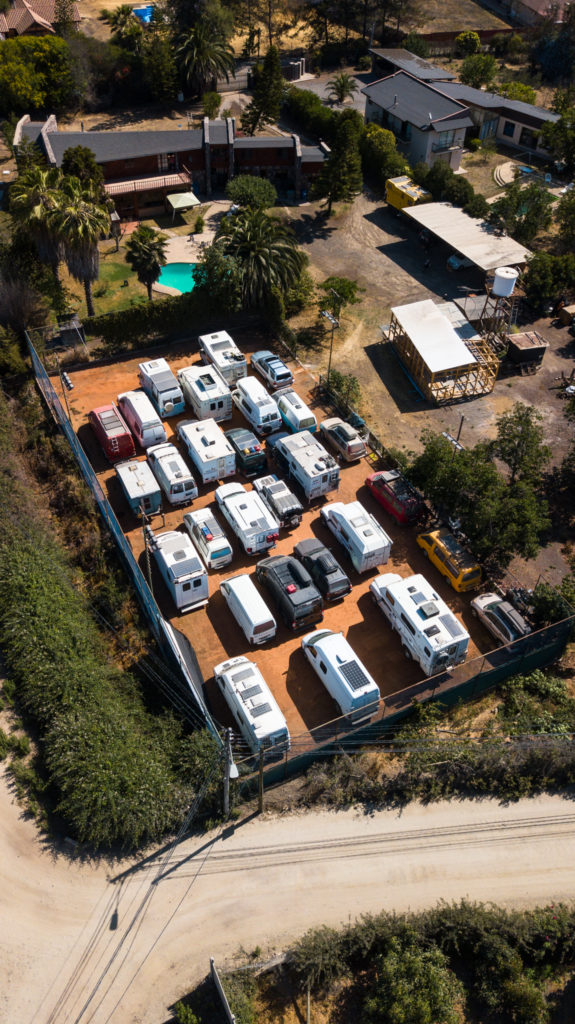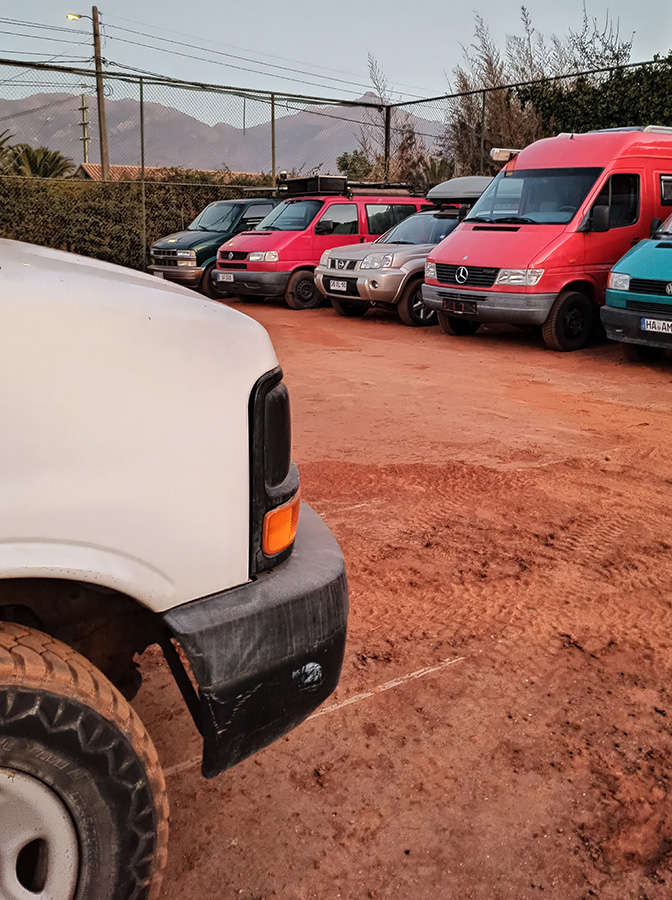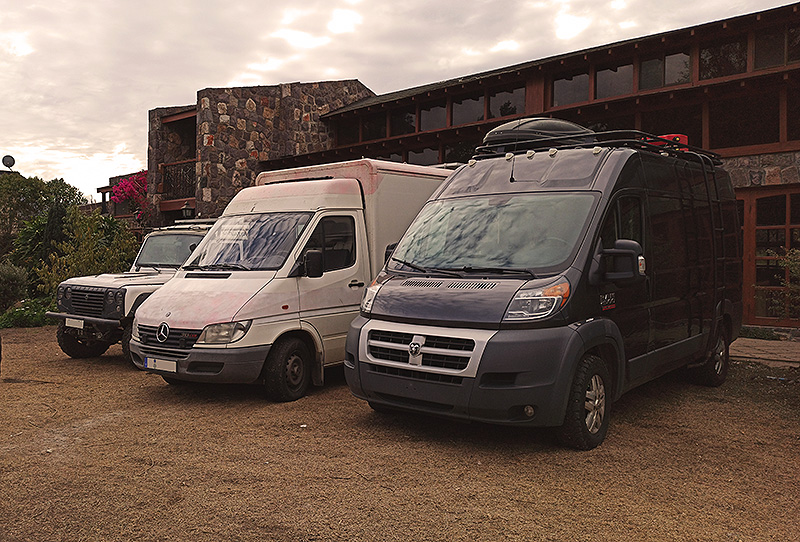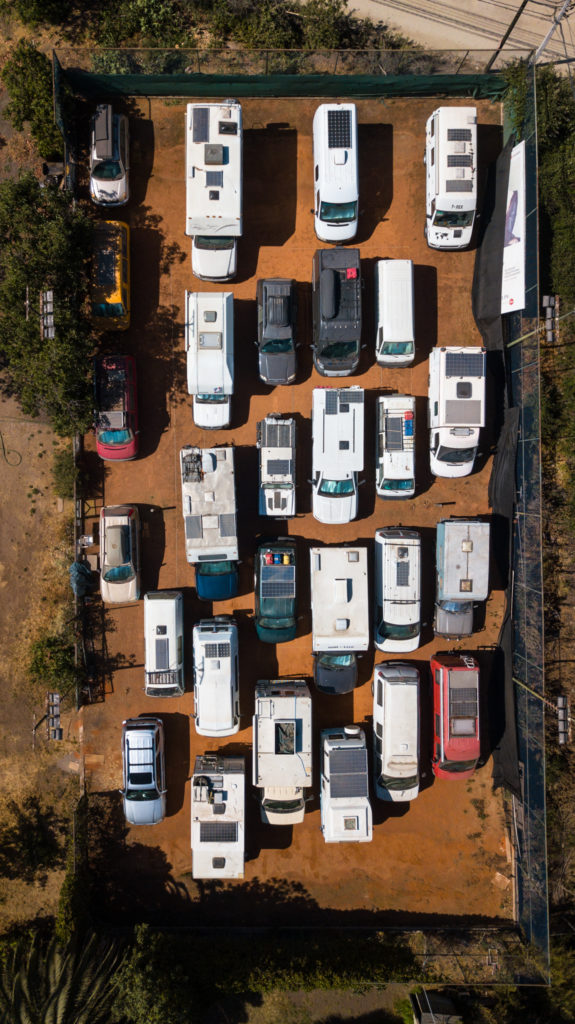 If you need to go back to your country, we offer a safe place to park your vehicle for as long as you need while you're out of Chile.
We take care of your vehicle, keeping it running with weekly inspections and general maintenance to avoid problems associated with leaving a car sit for so long.
In case you have a foreign-plated car, and you need to extend your TIP (Temporary Import Permit) and you don't know how, we can help you with that too! In case that you can't come back before running out of legal days to have your car inside Chile.
So, maybe you won't be able to come back, and your car is parked at our place, or maybe at some other location. We can help you to find the next owner of your car. Let us take care on the selling process of your vehicle, and make a safe, trusty, clear and fair transaction.
We can also pickup your car from any location inside Chile if it's already parked at another place.